Get all your print in one place.
We're your one-stop printer.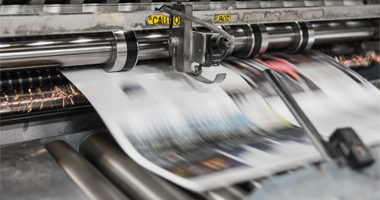 This is our bread and butter. We print everything from business cards and brochures, to programs and bound books. If you need stationary and collateral printed, we can do it.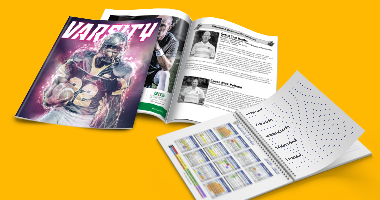 Schools love us! We make everything from certificates and handbooks to banners and wall graphics we can be your one-stop shop for print and signs.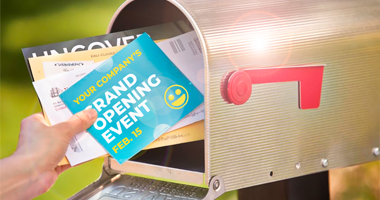 There's a reason companies still send mail to your mailbox; it just works. Direct mail campaigns leave a longer lasting impression than email.
Vehicle graphics are budget friendly, always on mobile billboards that leave a lasting impression. This is something every business needs.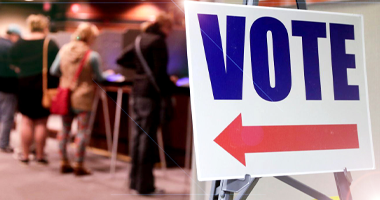 Custom election signage is our specialty. Privacy voter screens and directional signs are just some of the things we can produce to help your election run smoothly.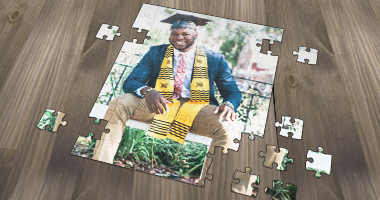 NEW IN 2021! Our custom puzzles are great as gifts or as a unique fundraising item for your organization. We make it easy, just send us the photo today!
When you're looking for Another Printer, here we are!