Bill Lillie started a printing company with an unusual name.
Husband-and-wife team, Bill and Mary Lillie, started a new full service commercial printing company in 1982 to serve the Midlands with affordable prices and a personal touch. Soon after opening, they received a phone call from someone that would quickly become a loyal customer. They said they needed to find another printer because they were irritated with the printer they were using and were fed-up being treated like an annoyance. They just wanted someone who would meet their schedules and deal with them honestly. Mary thanked them and asked what they could do to help. Later, she told Bill about this story and it stuck with him.
Two days later, this same story was repeated with another customer saying they need another printer because the printer they were using botched their order and now they had to answer to their boss for what happened. Again, Mary asked what they could do to help and later told Bill about the customer and what they needed.
At that moment, Bill realized what he was going to name the company. If people were looking for another printer, then he knew how to fill that void. Treating customers, the way he would want to be treated and being certain that they felt the difference.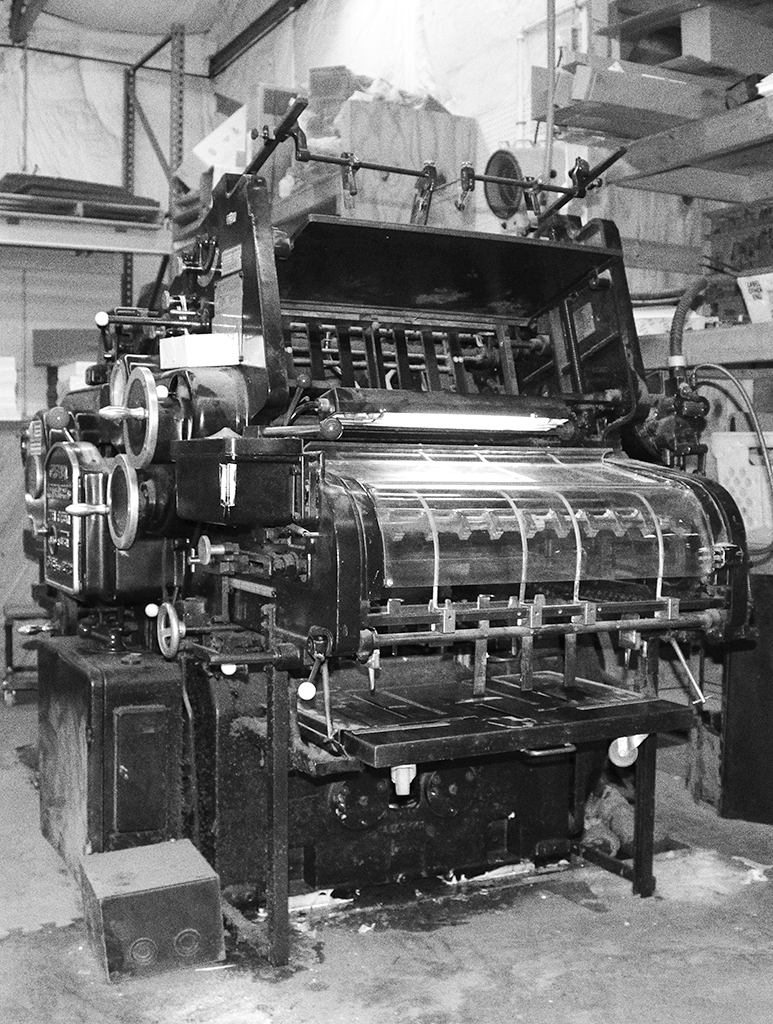 He didn't want to be just any printer, he wanted to be Another Printer, Inc.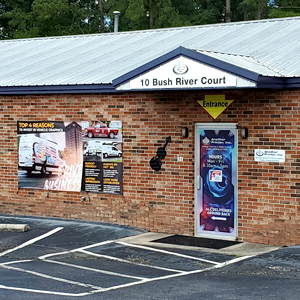 Today, Bill and Mary are retired but we still operate with those same principles, just with more staff and equipment. We still serve our clients in South Carolina, North Carolina, and Eastern Georgia with the dedication that Bill and Mary started with almost 40 years ago. The company was molded with values that are the foundation for how we operate today. Clients rely on us everyday to do the job right and deal with them honestly. We feel that it is our responsibility to continue Bill and Mary's legacy and do the right thing for our clients. We will go the extra step to make certain that your deadline is met, the colors are spot-on, and all the t's are crossed and i's dotted. We want to make your experience with us the best we can.
When you're looking for Another Printer, here we are!
When you're looking for Another Printer, here we are!