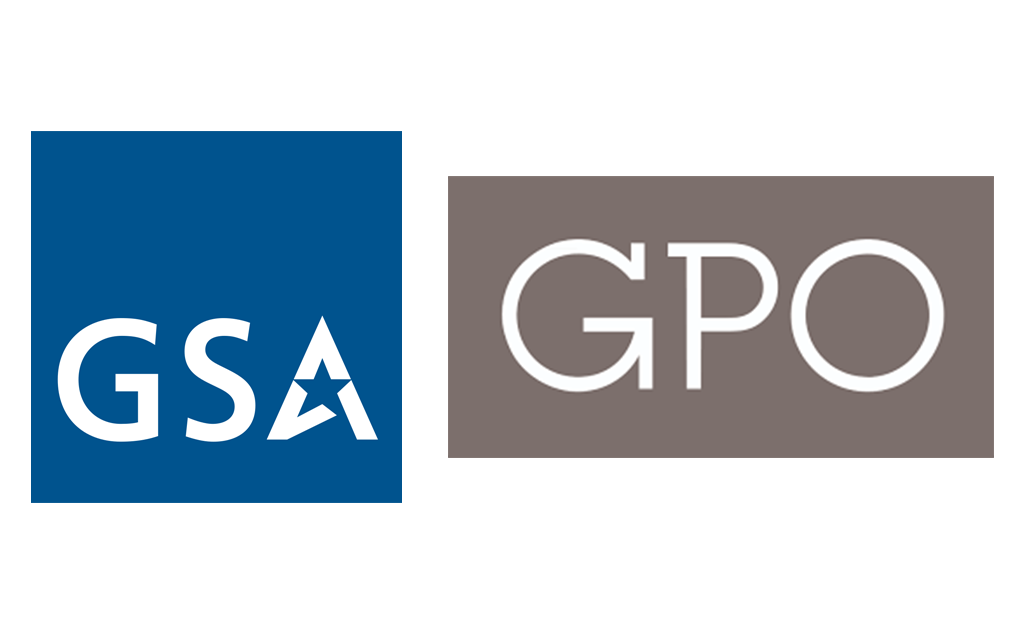 We are a GSA & GPO approved and accredited printing vendor.
We have been here since 1982, so you can trust that we'll be here when you need us.
We're able to turnaround most print orders in 5-7 business days. Ask if it can be completed sooner.
When you're looking for Another Printer, here we are!