From back to school to graduation
We're able to turnaround most print orders in 5-7 business days. Ask if it can be completed sooner.
Order exactly what you need. From 1 to 1,000,000 or anything in between.
Each project is assigned to one of our friendly CSR's who can answer any questions you have.
we make back to school, graduation, and other event printing hassle-free.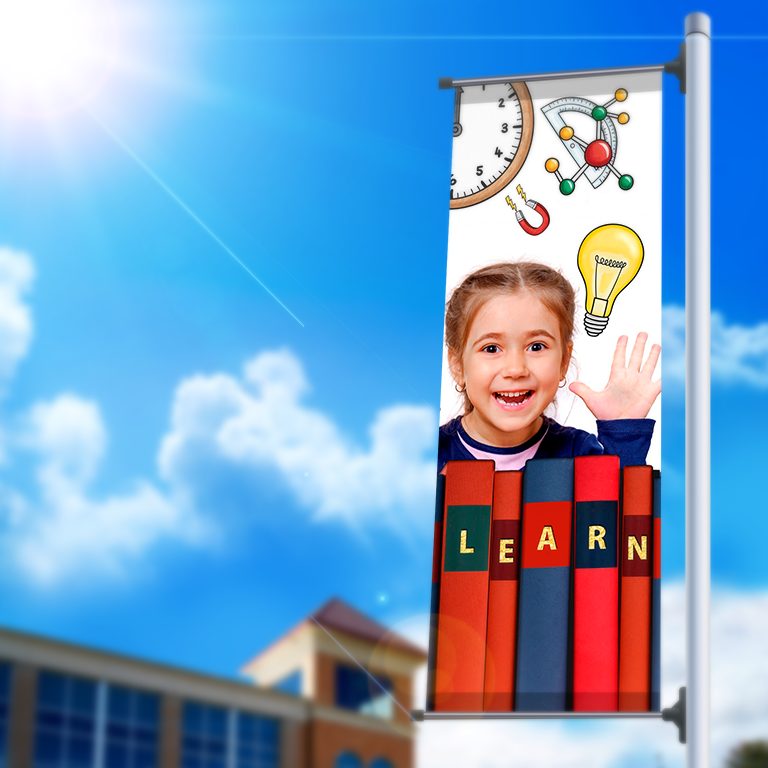 Pole Banners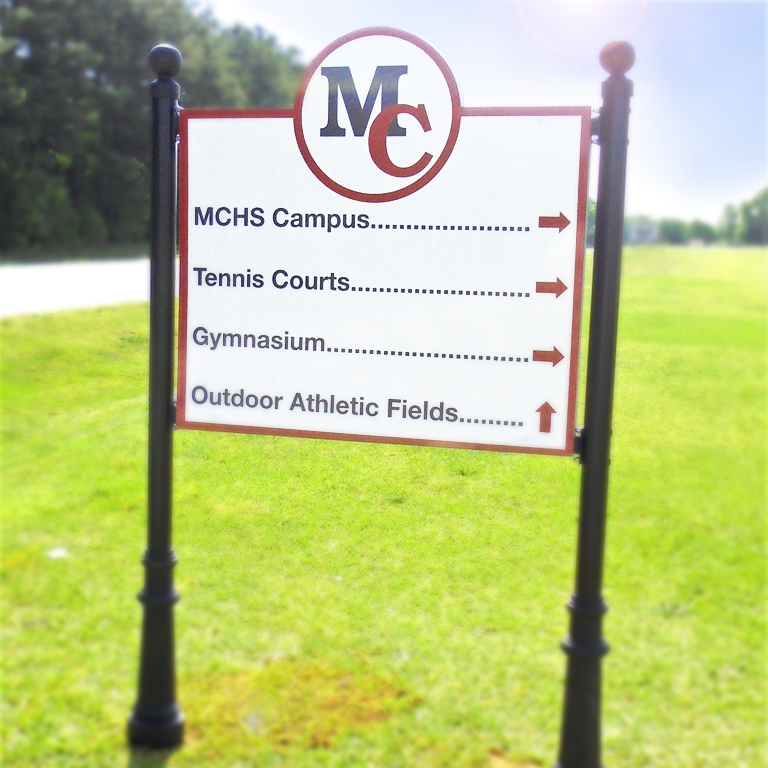 Post Signs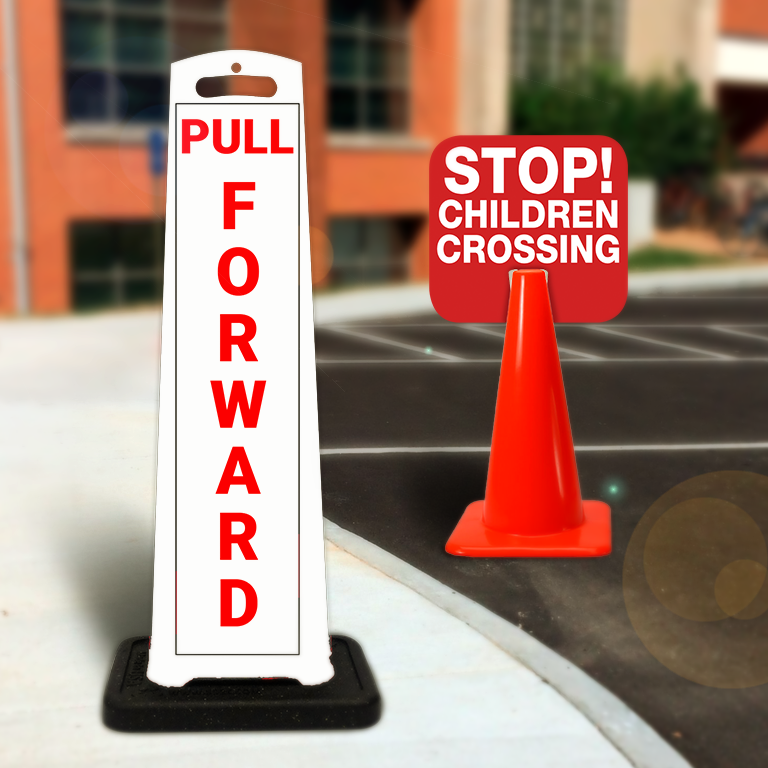 Cone Signs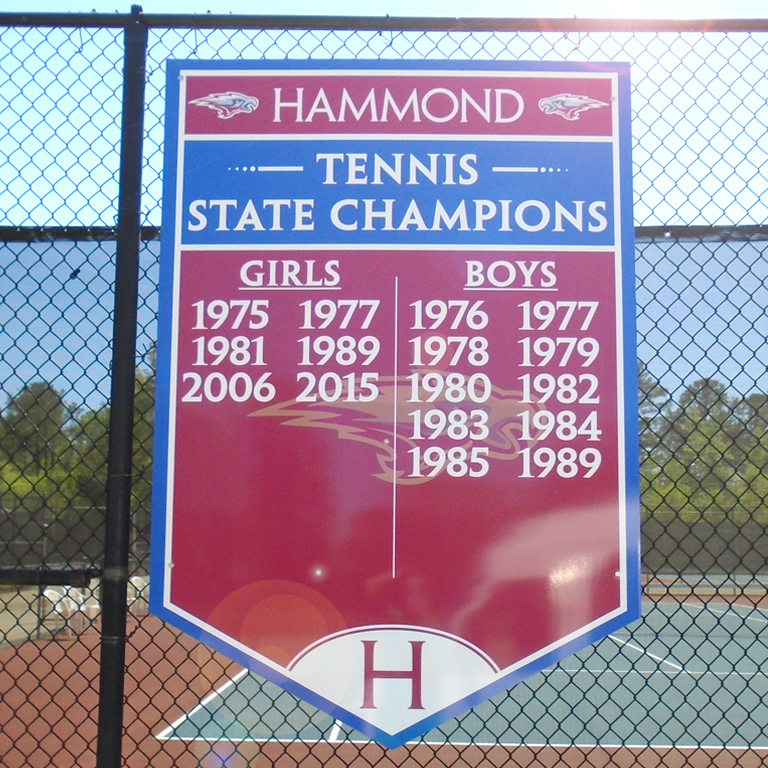 Accomplishment Signs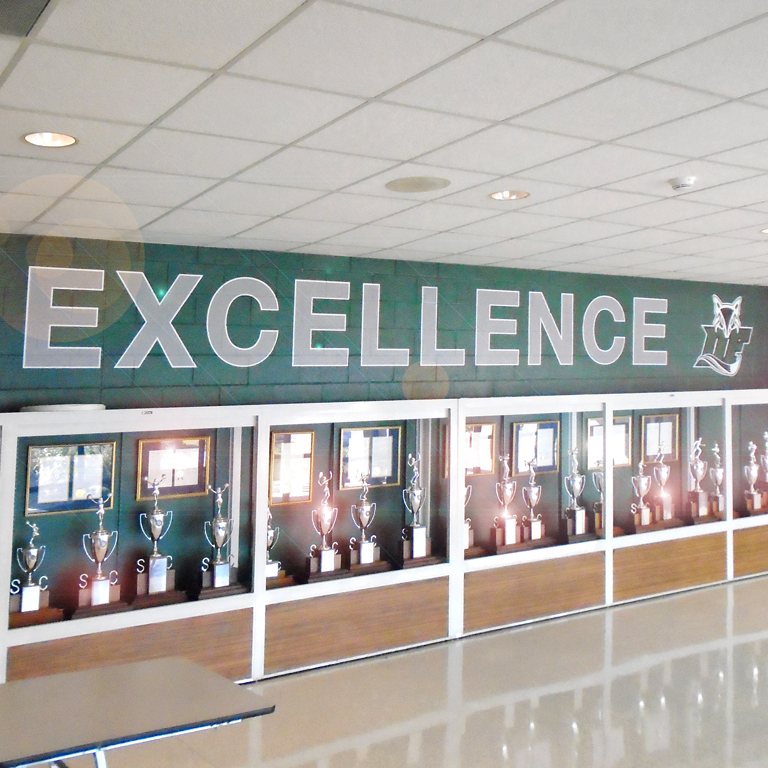 Wall Graphics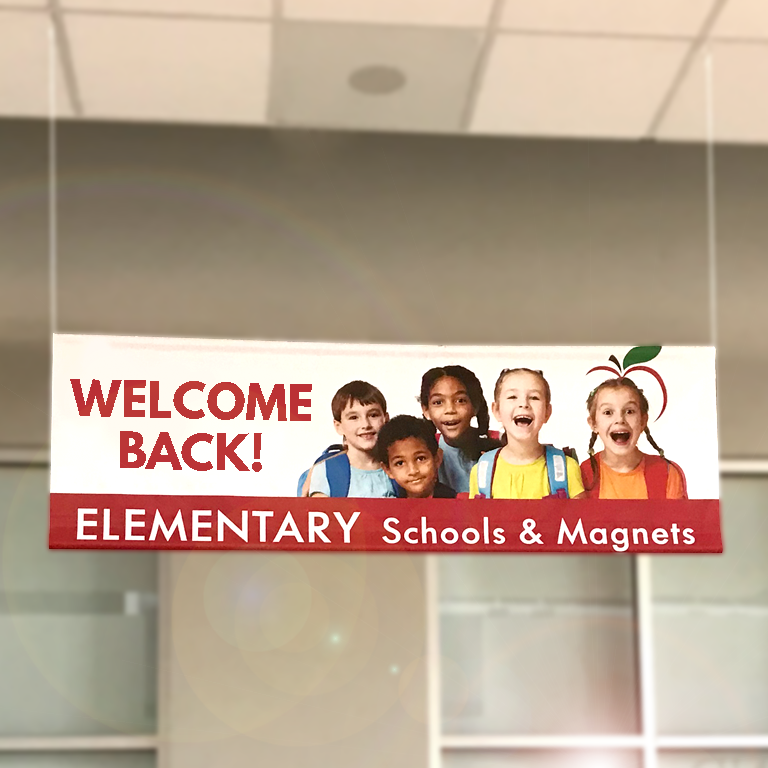 Vinyl Banners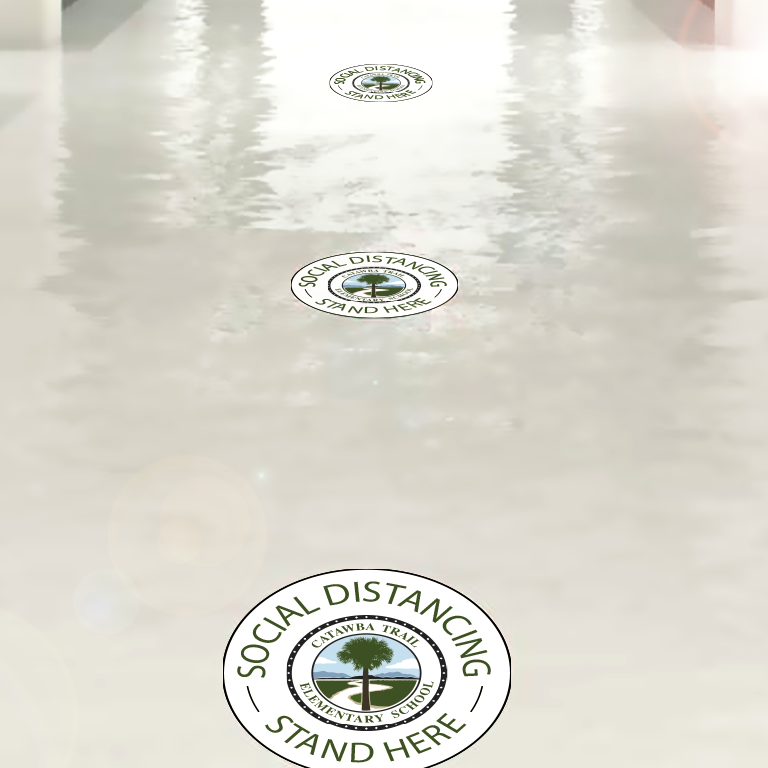 Floor Graphics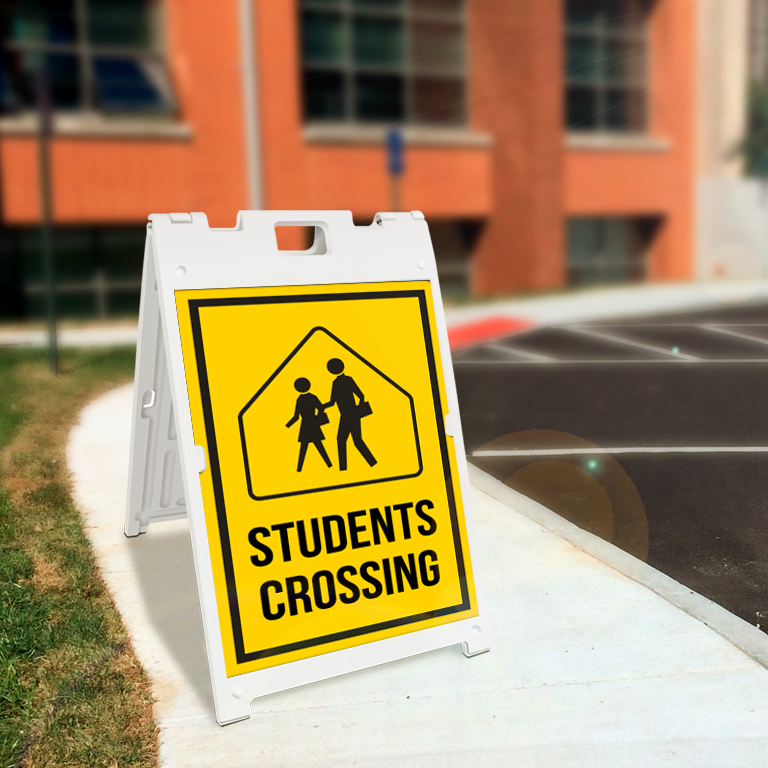 A-Frame Signs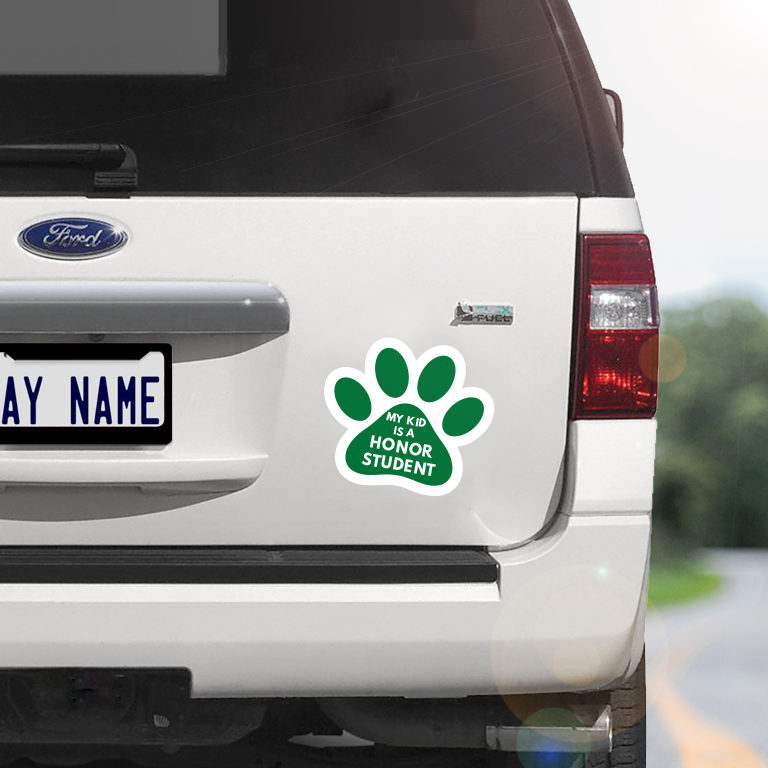 Magnets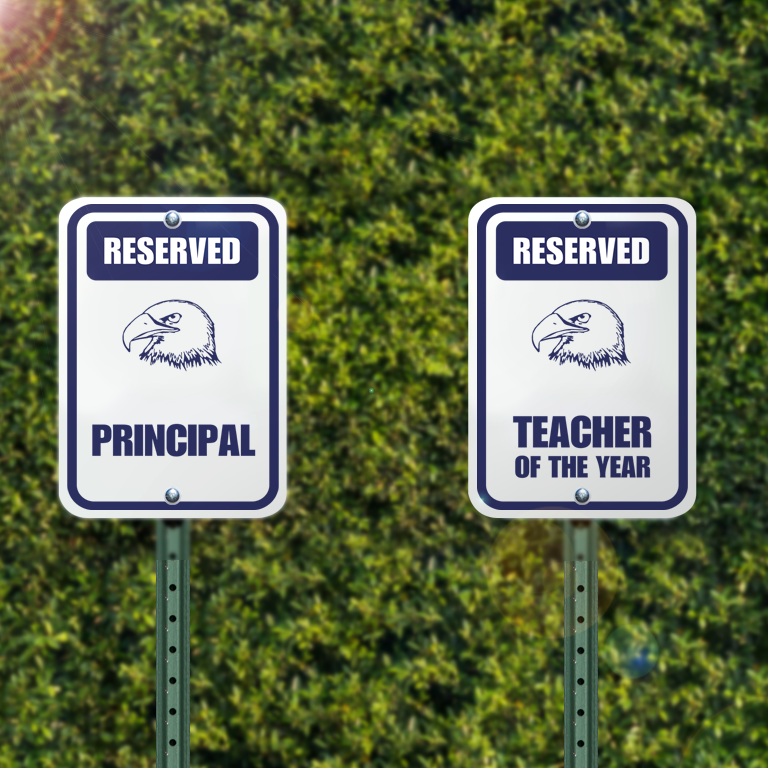 Parking Signs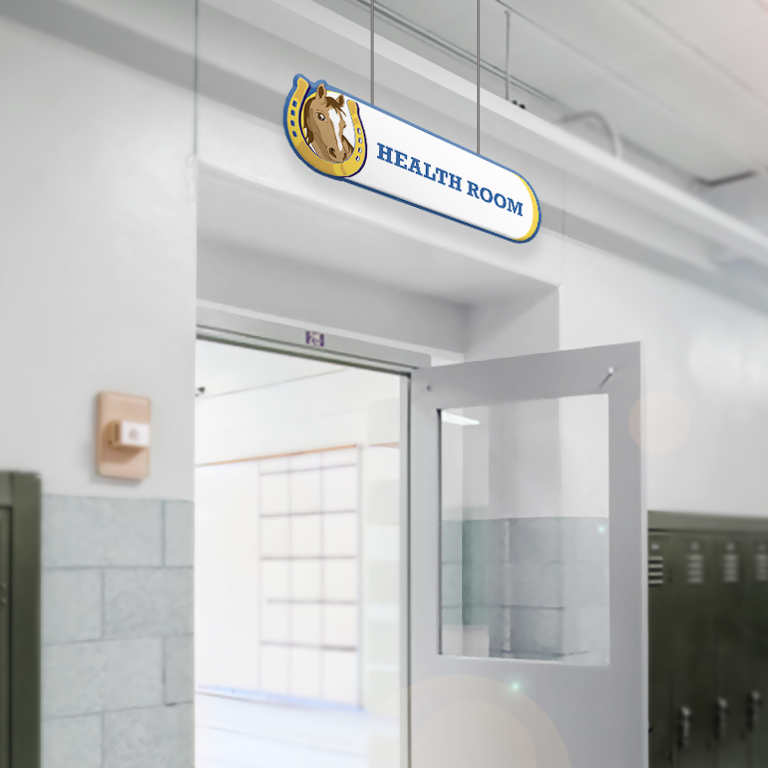 Hanging Signs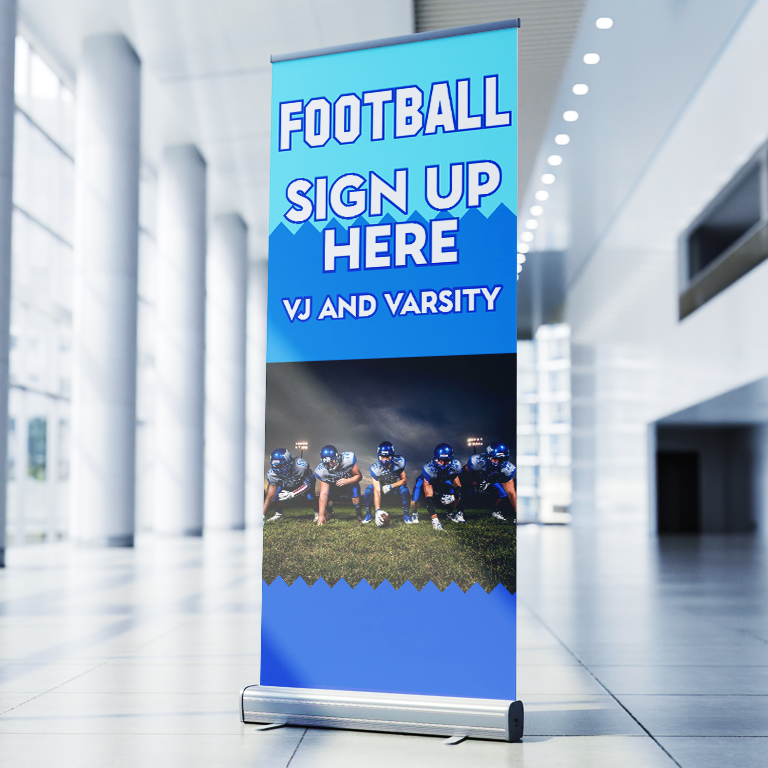 Banner Stands
When you're looking for Another Printer, here we are!